One of my really beautiful and gifted models is from Cuba. She has a lot of talent to pose and is a really good dancer. I really love Cuba!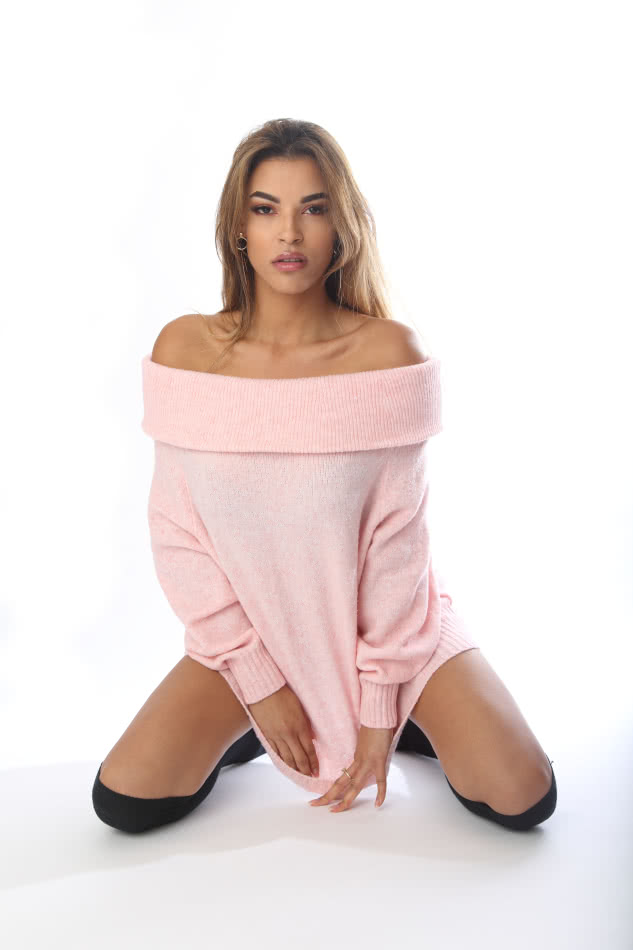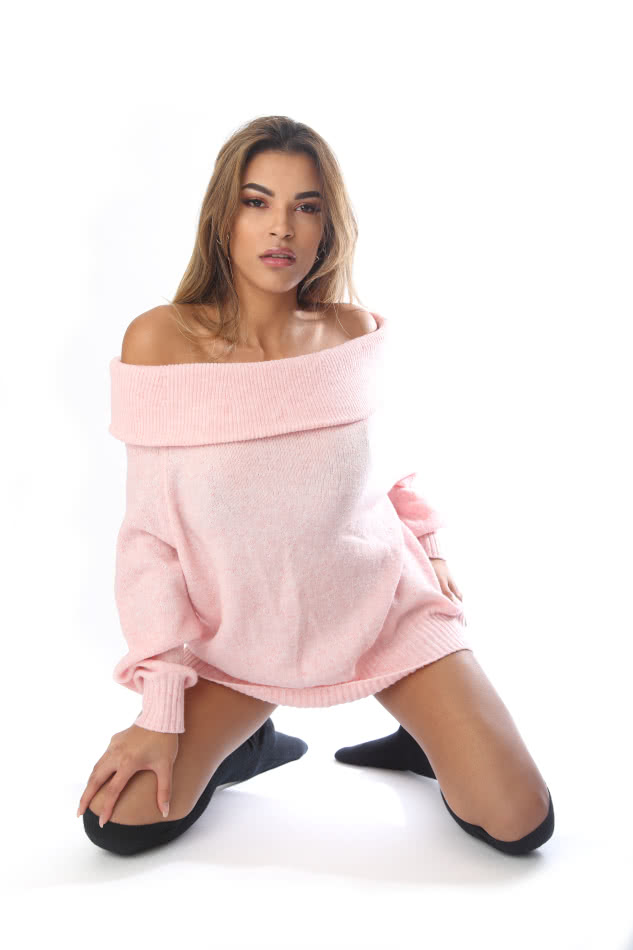 The oceans have too much, we use to much in a senseless way, but sometimes (airbubble-)plastic is good to reuse, to wrapyour model for some creative fun ;-)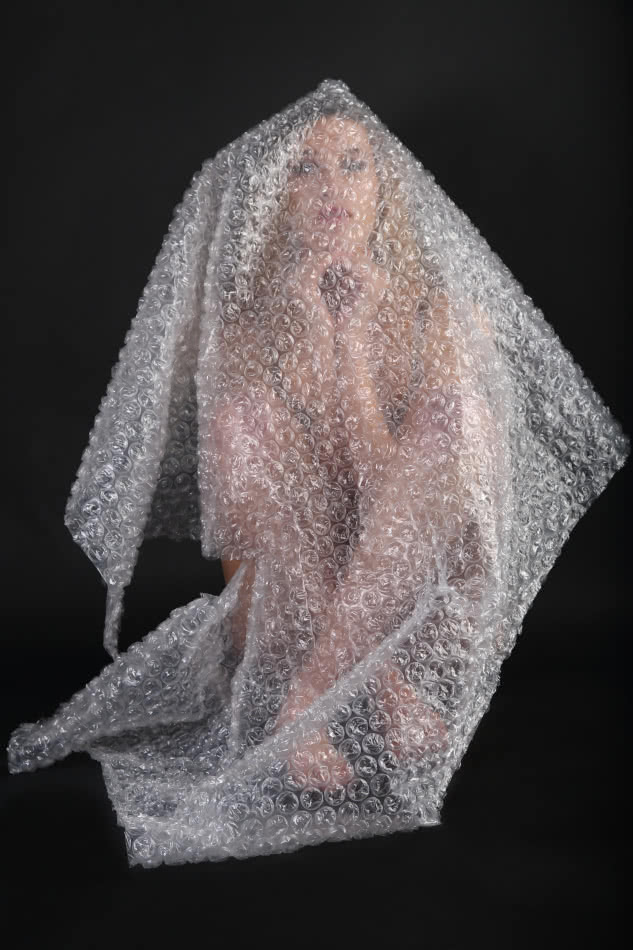 To shoot famous people is always interesting. This one we shoot in her dancestudio at home :)
To shoot in the dark is sometimes challanging, because you need more experience to get a good result. If the model is patient, it no to bad ;-)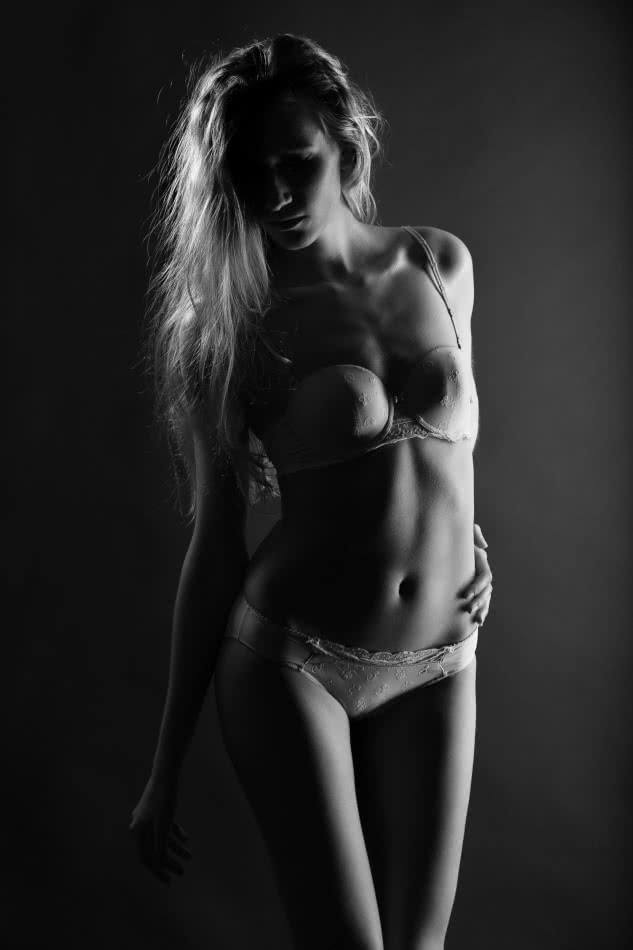 Darkkey, light from the left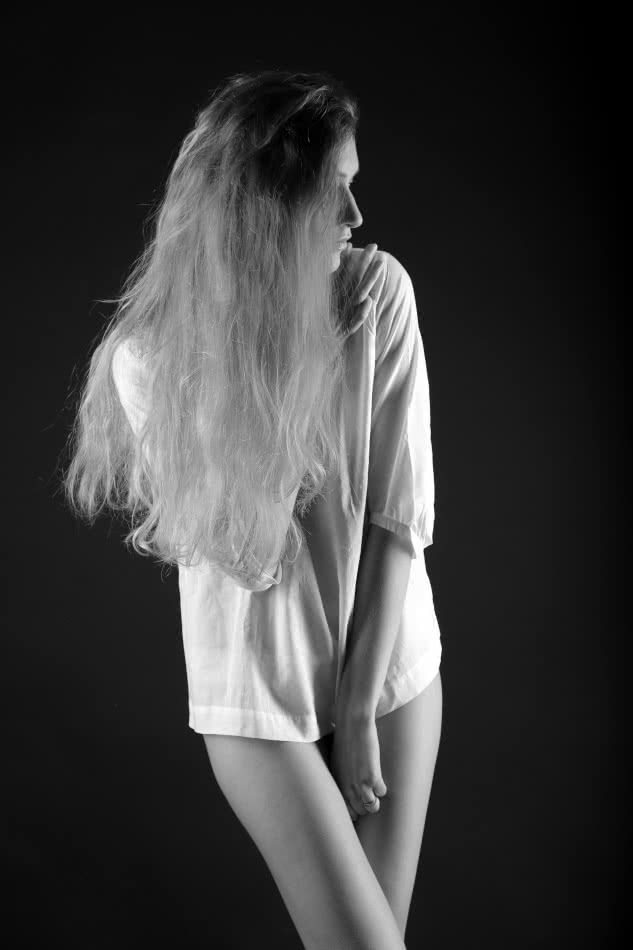 Not a darkkey, light from both sides
Formerly often regarded as a kind of red light pleasure, Poledance is now a fantastic sport that reaches millions of people worldwide.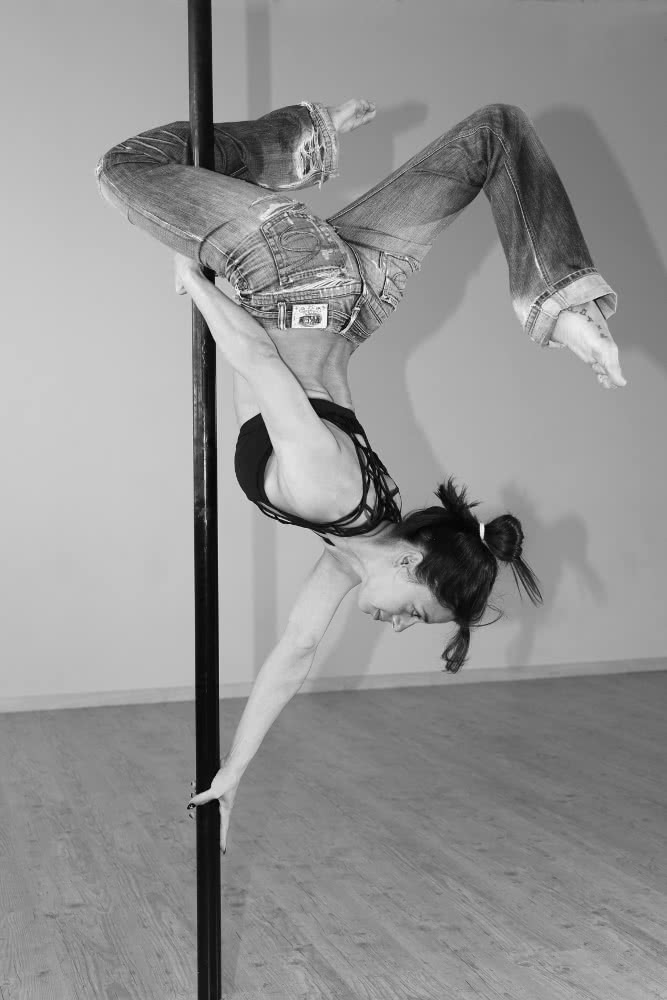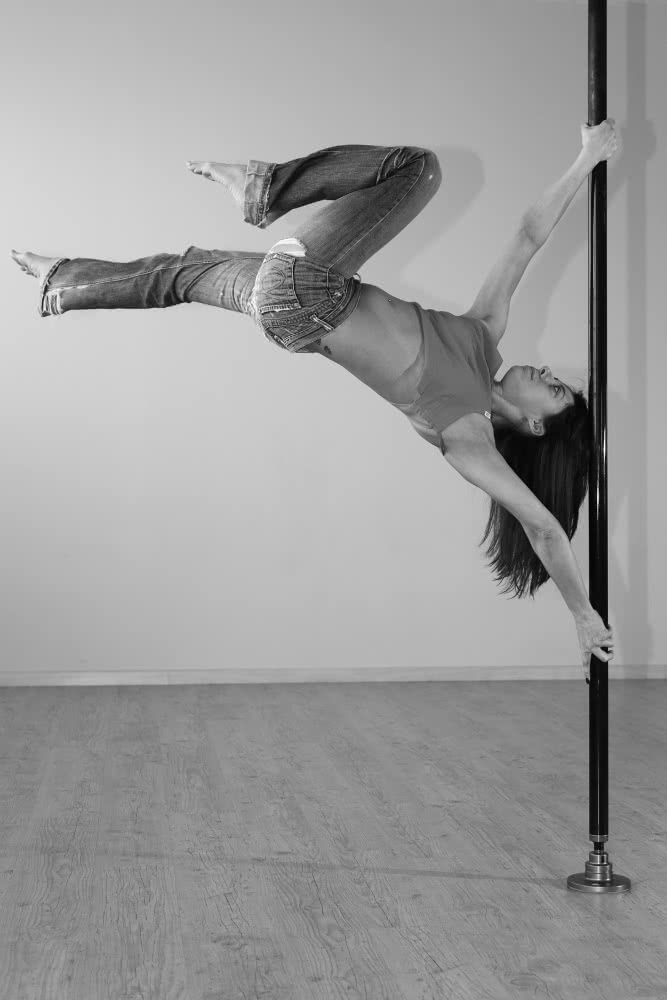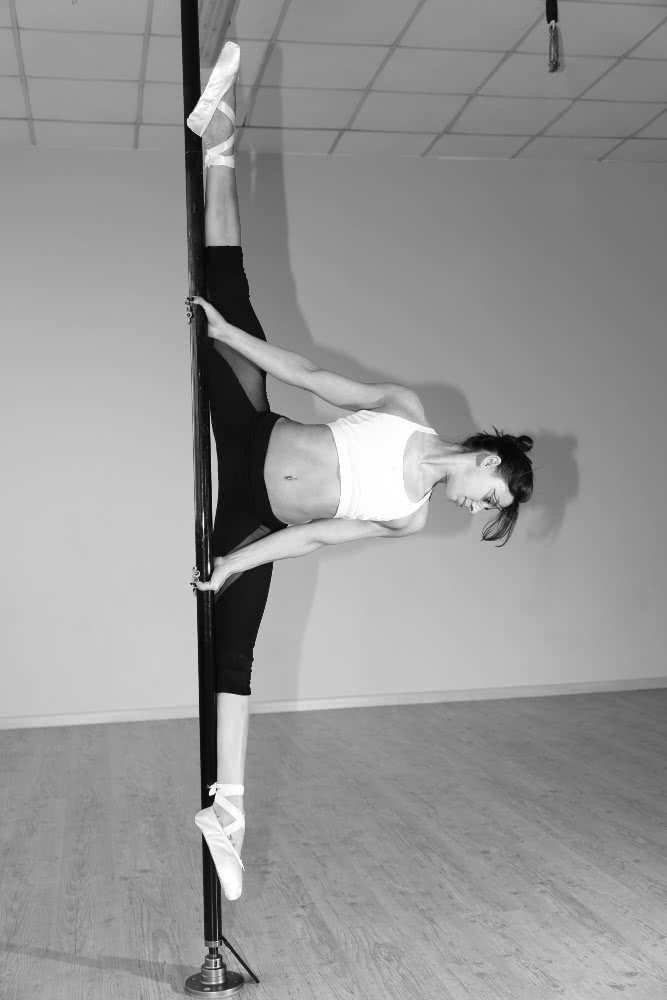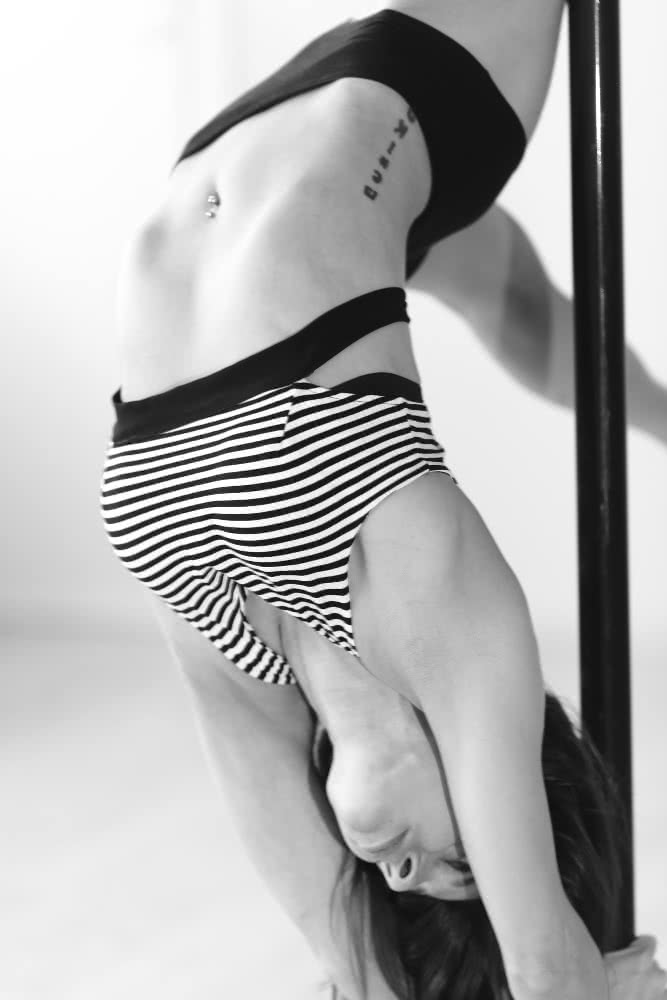 I'm really convinced that this is the number one sport that unites dance and athletics and builds up an enormous body tension.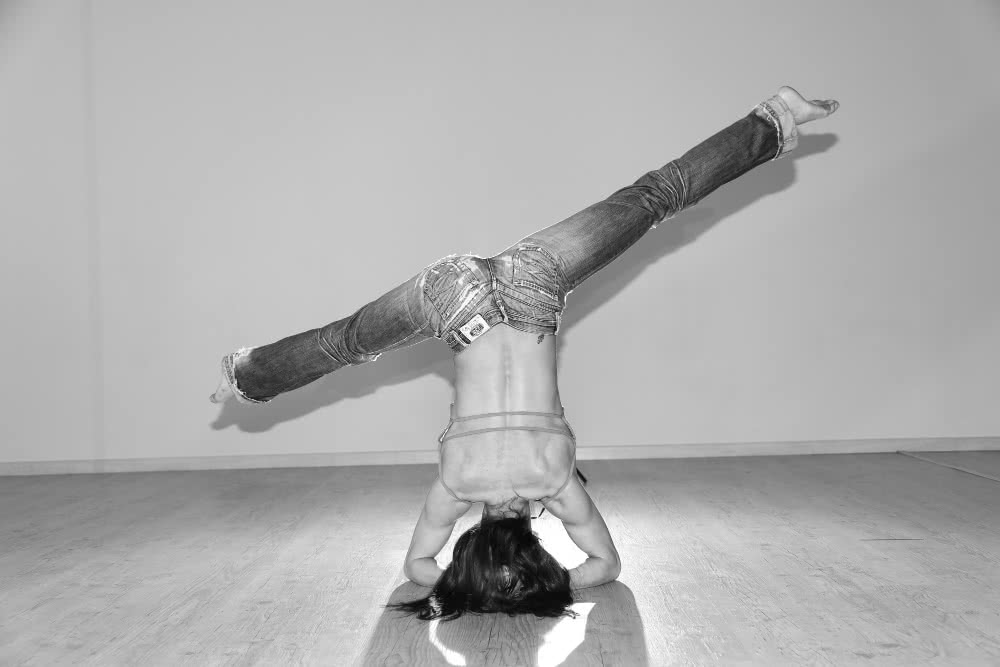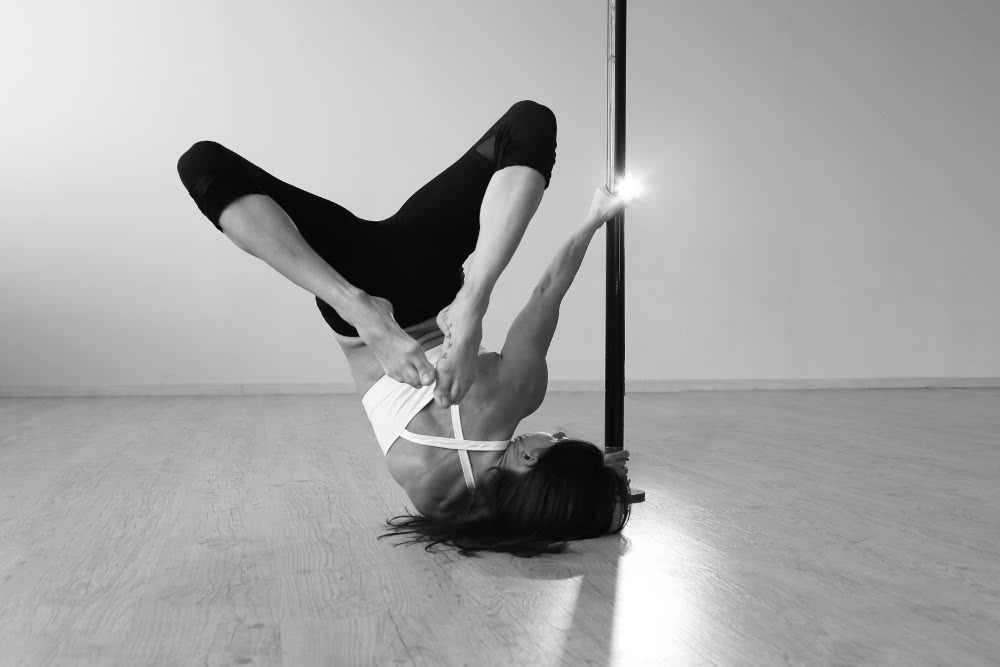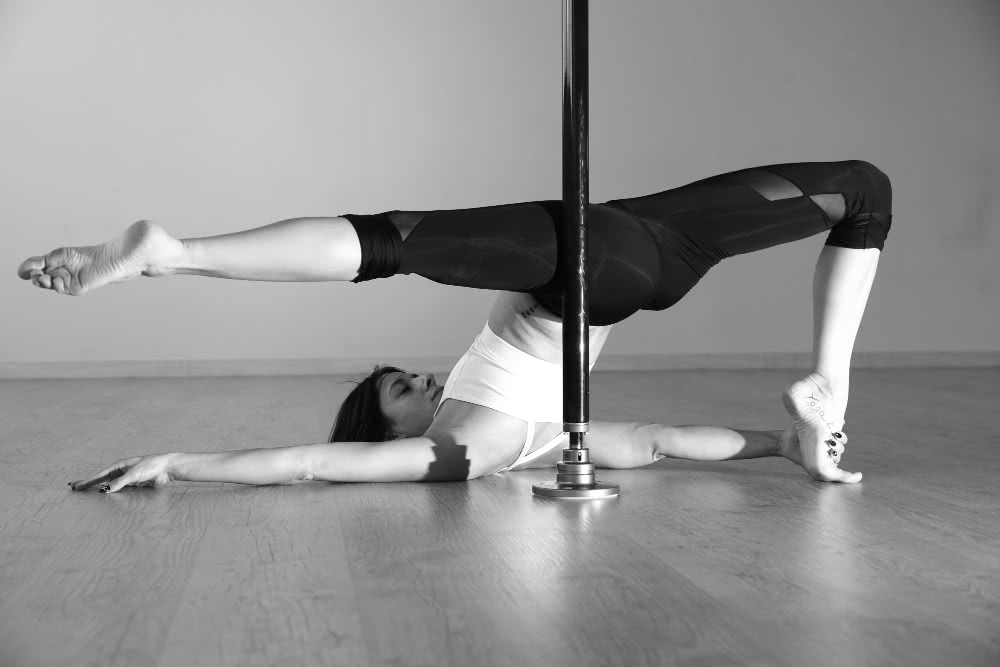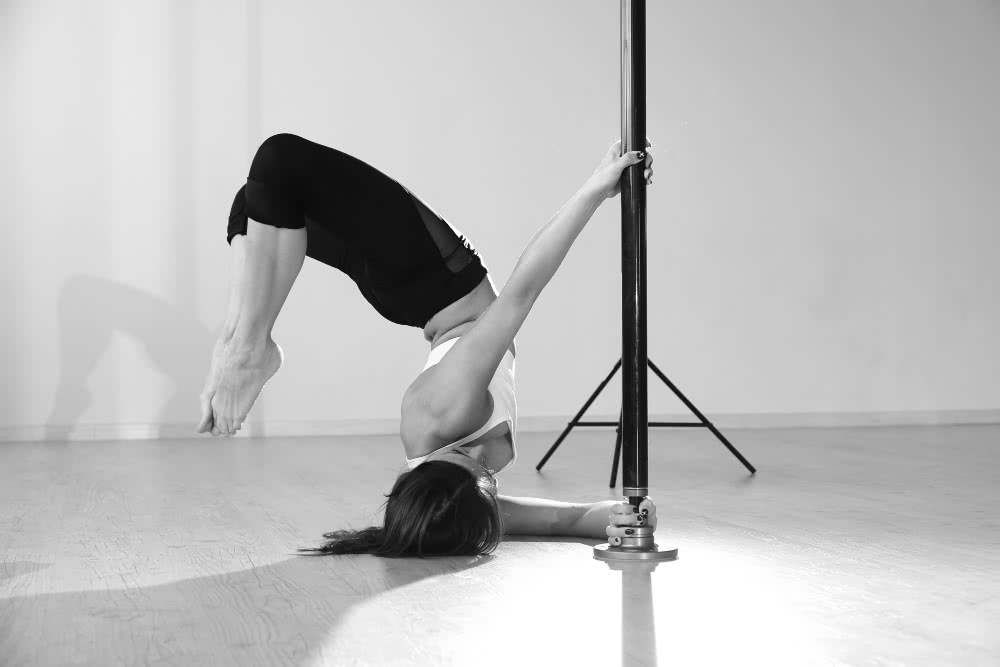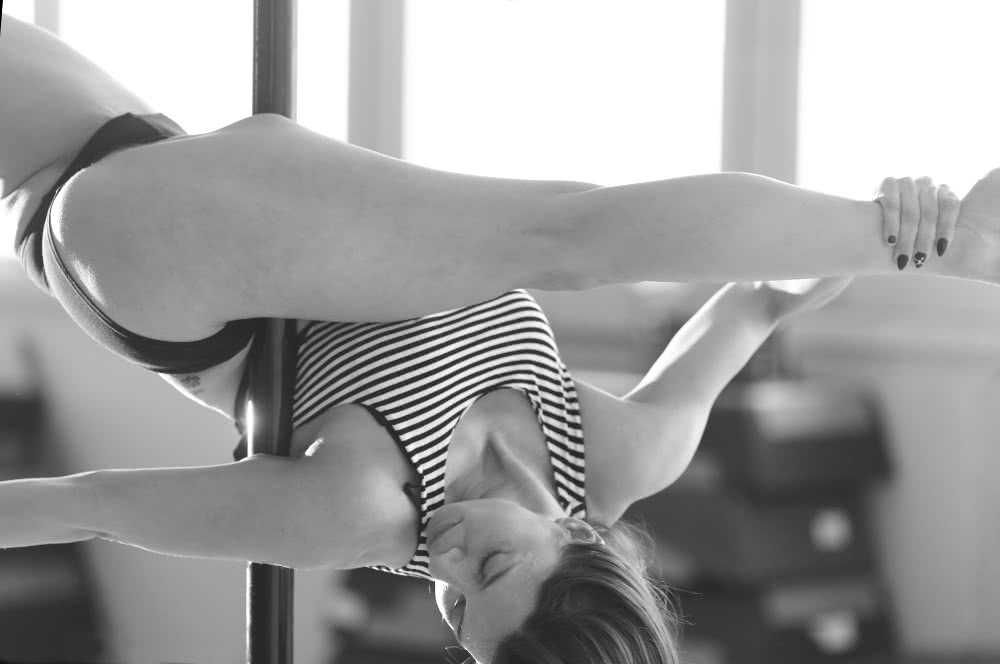 Lola shows us some figures here and I was really enthusiastic about her skill and elegance at the same time.
I really adore people who dance and train. They can do beautiful things with their elastic joints.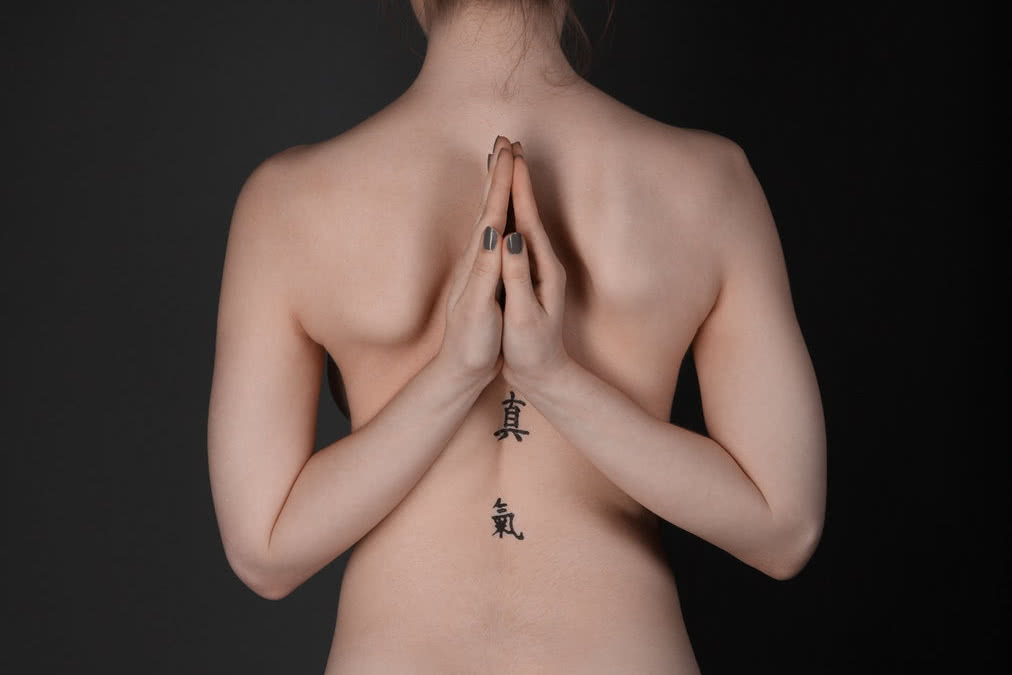 This was a casual result we got during a shooting in 2013.
Not only Amazon brings you surprises... ;-)

What a surprise in my parcel (click to see full resolution)